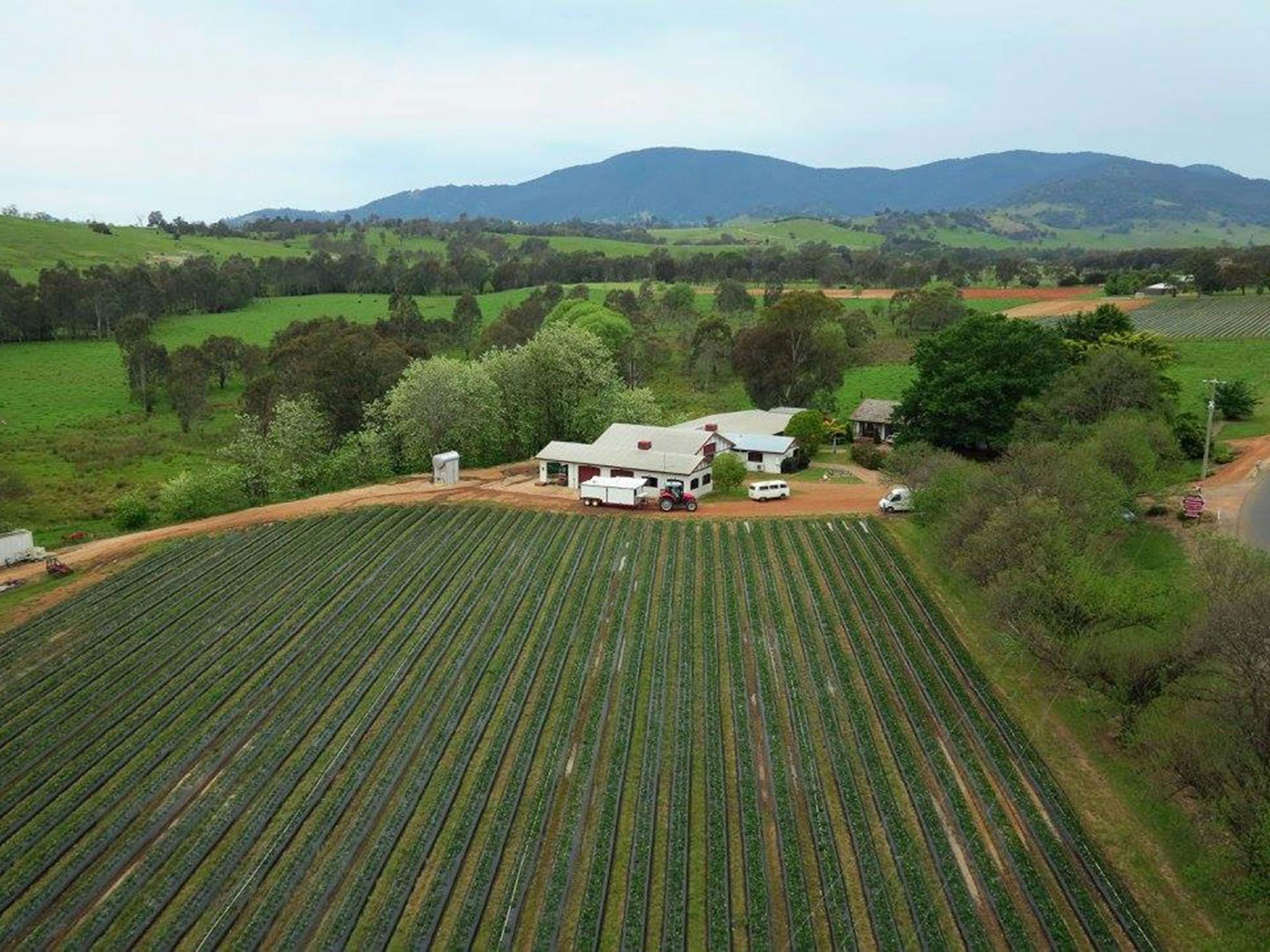 Monday:
10:00 - 16:00
Tuesday:
10:00 - 16:00
Wednesday:
10:00 - 16:00
Thursday:
10:00 - 16:00
Friday:
10:00 - 16:00
Saturday:
10:00 - 16:00
---
---
Schmidts Strawberry Winery is uniquely set amidst acres of lush strawberry fields.
Made using a traditional family method, the strawberry wine has won many friends from all over the country and is available in dry, semi sweet or sweet.
Join Schmidts Strawberry Winery in a taste of the award winning wines and of S.L. the Strawberry liqueur, a sensational Australian product.
Farm Fresh Strawberries renowned throughout Australia, the magnificent full flavoured Allans Flat Strawberries are in season and available at the cellar door between September and December.
...