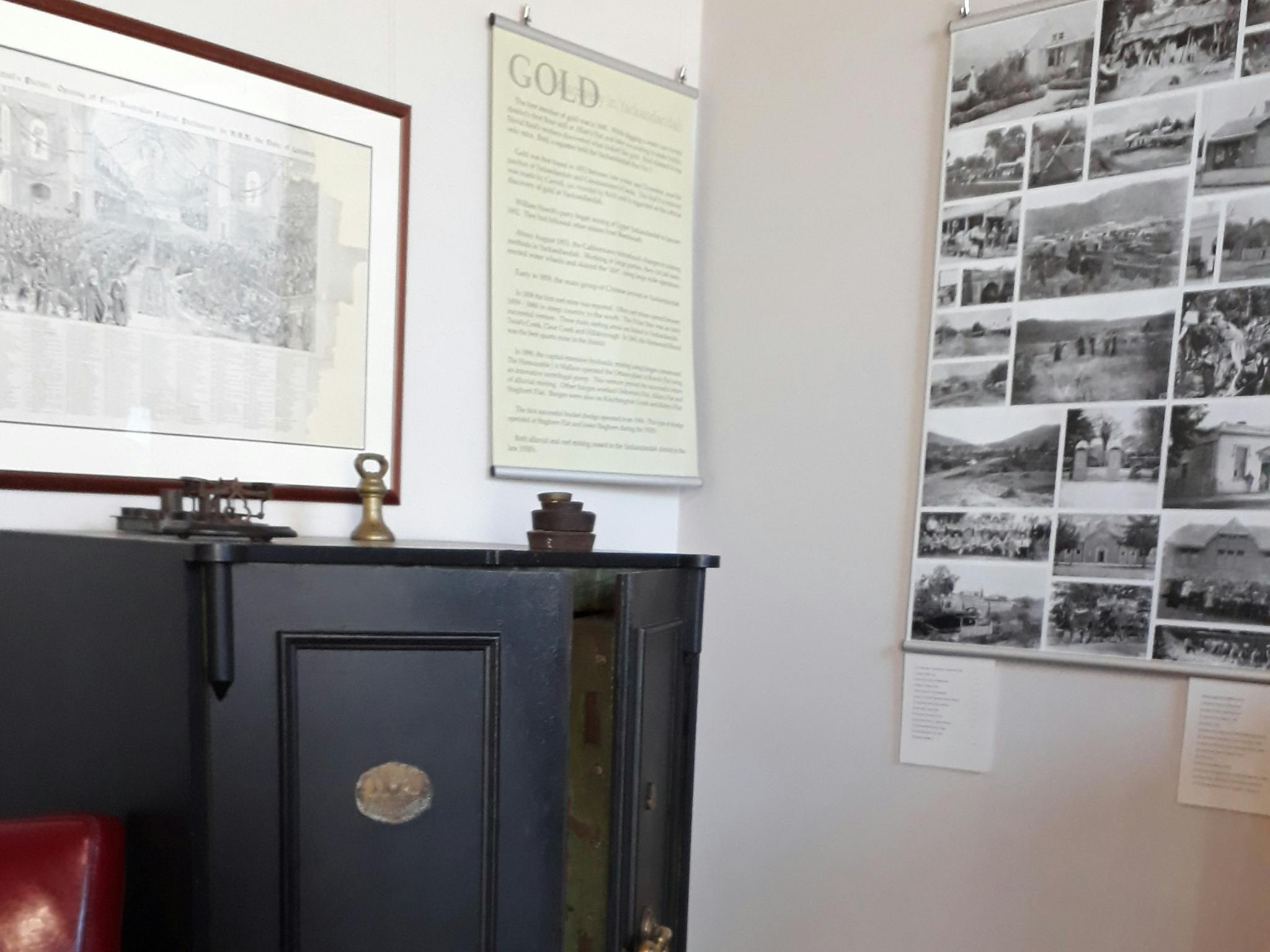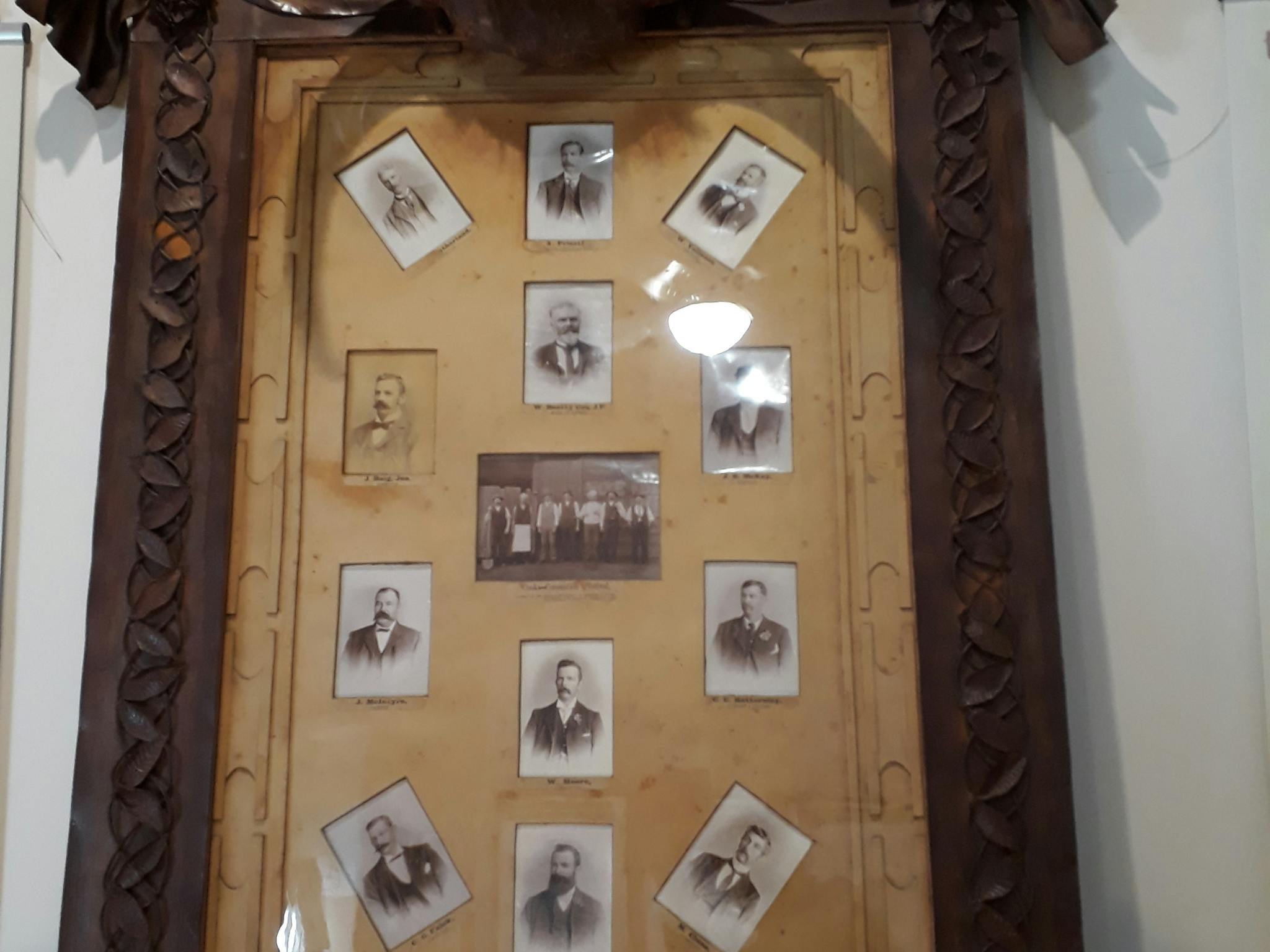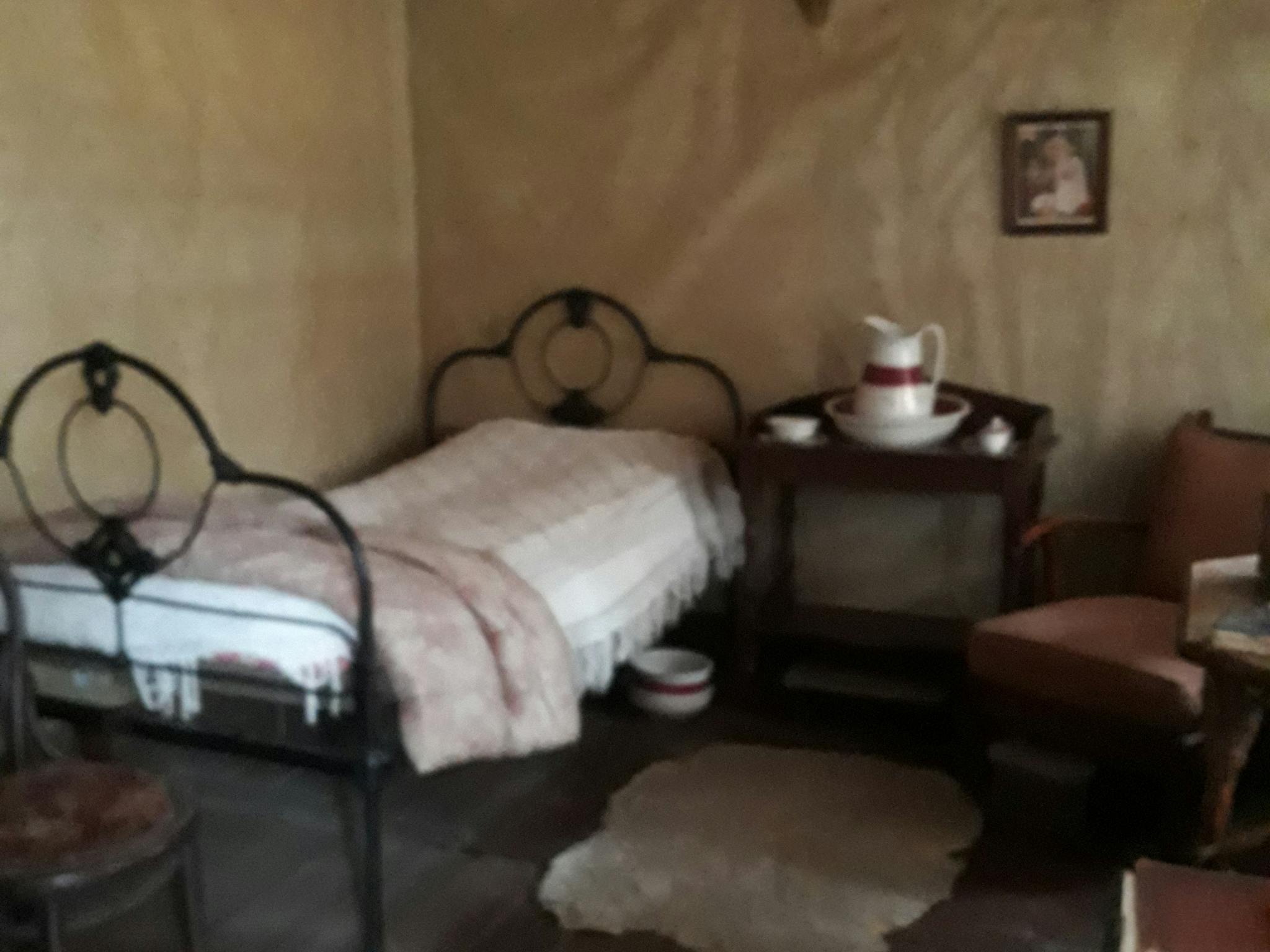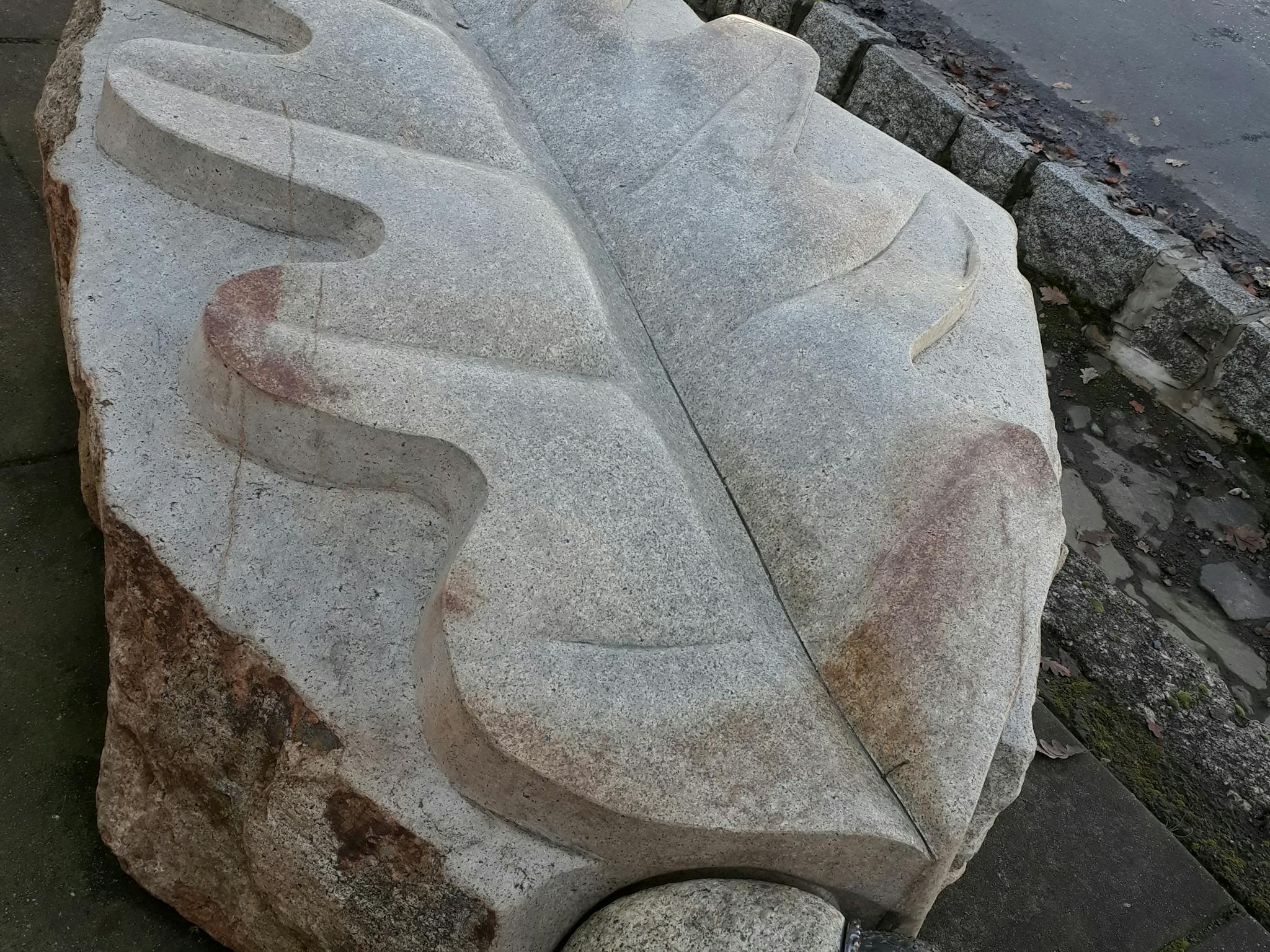 Monday:
CLOSED
Tuesday:
CLOSED
Wednesday:
10:30 - 15:30
Thursday:
10:30 - 15:30
Friday:
10:30 - 15:30
Saturday:
10:30 - 15:30
---
---
The Yackandandah Museum has a large and comprehensive collection of the many stories from the district.
The Museum is accommodated in the Bank of Victoria which was built in the 1860's and was the first bank erected in Yackandandah. They also have the Bank Manager's cottage at the rear of the Museum building, which illustrates family life in the 1800's.
The collection has more than 11,000 items, all of which are fully data based and cross referenced. They hold objects, photographs, images, registers, documents, letters, and research material enabling researchers and visitors to explore the bygone era up to the current time. It may be accessed by appointment with the Curator. As you wander around the Museum you will learn about the town and the folk who made Yackandandah what it is today.
The museum features themed displays that change regularly. Over recent years they have presented to their visitors displays such as:
Missing Pubs – 'Good Beer Good Cheer'
Celebrating 20 Years of the Yackandandah Folk Festival
Summer Fun in Yackandandah
Squatters and Selectors
The Pub of the 20th Century Yackandandah
Staghorn Flat Honour Board - Recreation
QR Code Music Exhibition – Edison Roll and 78 rpm Records
They offer a research service and have on sale many of their own publications illustrating the history of Yackandandah.
The Museum offers activities for children
...